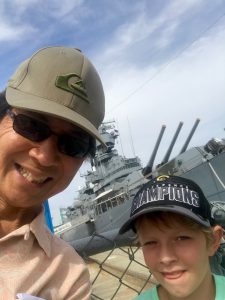 The ability to complete a transaction is done every day, however, the ability to conclude a transaction well takes time, energy, skill and durability. Taking Time to explain your options by either one of our associates or we will recommend other experts to provide the best comprehension of items that involve the transaction.
Using Energy of those who can produce data that is understandable and applicable to the required need. Then leaving you, the client with more energy to make great decisions.
Exercising Our Skills by Being in the real estate business for over 40 years, we will assist you in selecting skilled advisors and companies if you do not have ones already. Or compare their advice to ones you have already received from other sources. We desire to expand your knowledge and real estate opportunities.
Making sure that your decisions have the ability to be durable and sustainable in terms of investment wise and personal accomplishment wise. Though this summary is to explain our objectives, it begins and ends with your needs and expanding your understanding of your own real estate legacy.
Before the transaction begins, it is the gathering of data and organizing it for each client and their advisors. We use resources of the local multiple listing service, network of The HomeServices group to commercial services of CoStar to give our clients the best selections possible for each particular time. There are many seasons and cycles both up and down. However, the strength of decisions as they are tested begins with understanding and knowing the why of the investment's value.
Whether it is a purchase, sale, lease or assessing valuations we use the skill available from us personally to the strength of Berkshire Hathaway HomeServices and affiliates.
Our motto is "Vision Action Celebration" to know we listen to your Vision and goals, design mutual Action, then we can Celebrate once it has been achieved. Along with our motto, we believe we have, "Resources To Keep You Strong". Let us know if we can help you to achieve the very best.
-Keith and the Network
---