Fraud Warning
Real Estate Fraud Unit (REFU) – Los Angeles Police Department
http://www.lapdonline.org/search_results/content_basic_view/47413
https://www.dre.ca.gov/Consumers/ConsumerAlerts.html
---
Tax Update: New Tax Information related to COVID-19
See Tax Update from Larry and Aaron Burns here.
---
What Is Being Done For The Homeless?
I was given this link that maps the wash stations around Los Angeles County. I saw one near my local Post Office and commented to my friend, Craig who helps the homeless and he shared this link- I am grateful for Craig and the County for adding practical facilities to our great county.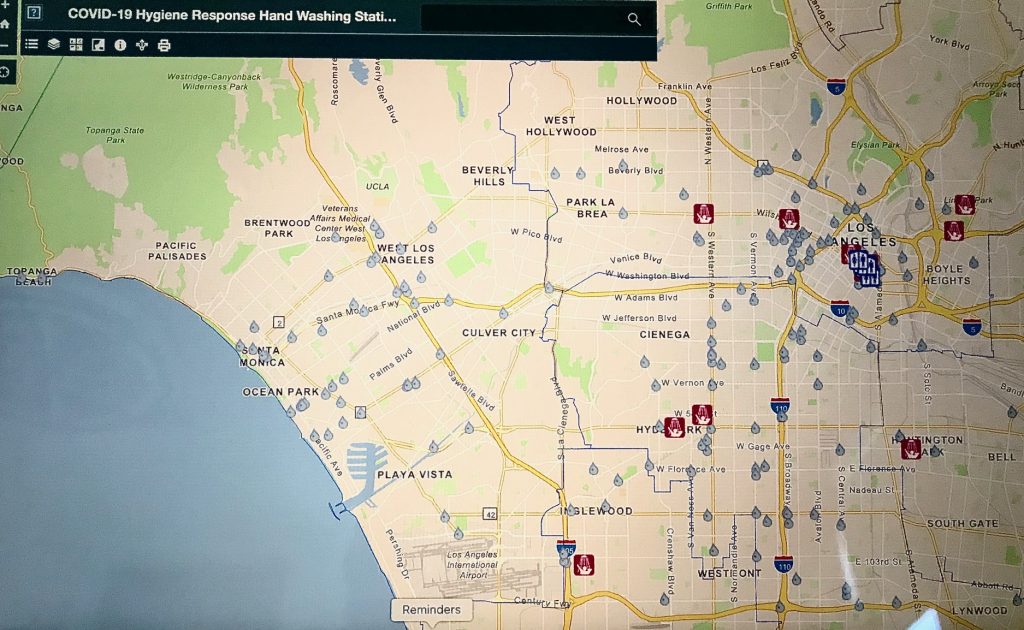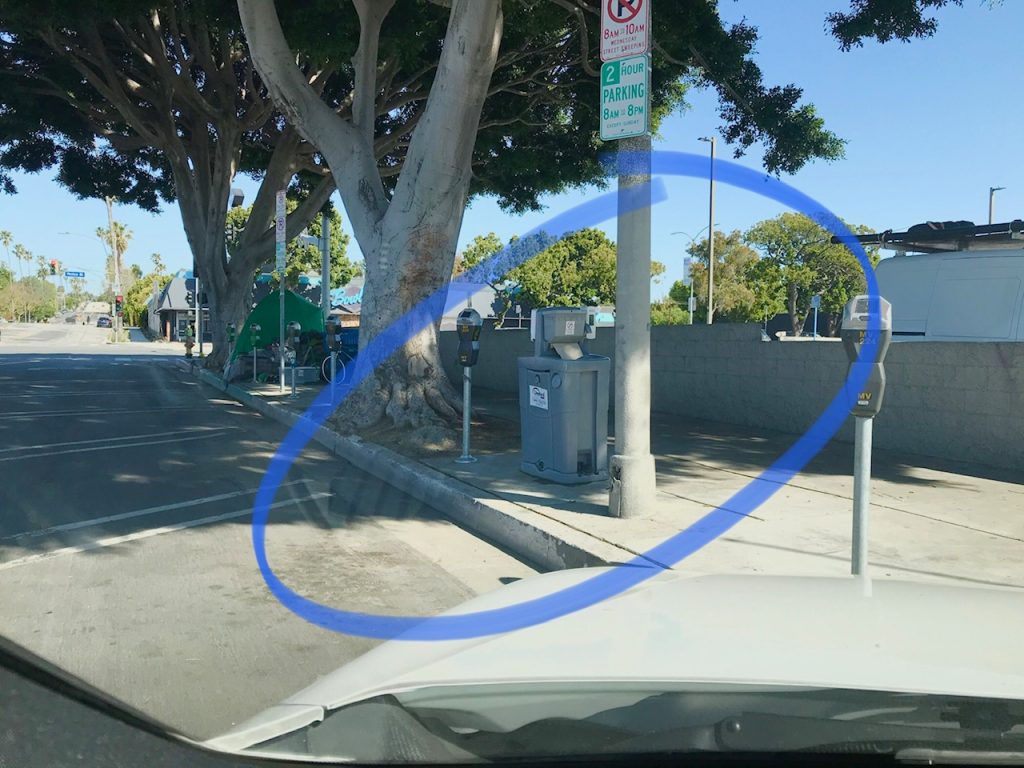 ---
Image Source: Los Angeles Housing + Community Investment Department
Newest 2020 information* on rentals in Los Angeles
*Apartment owners associations have created up forms for this moratorium (AAGLA Rev. 3/22/20, used "The law does not eliminate your obligation to pay the unpaid rent."
---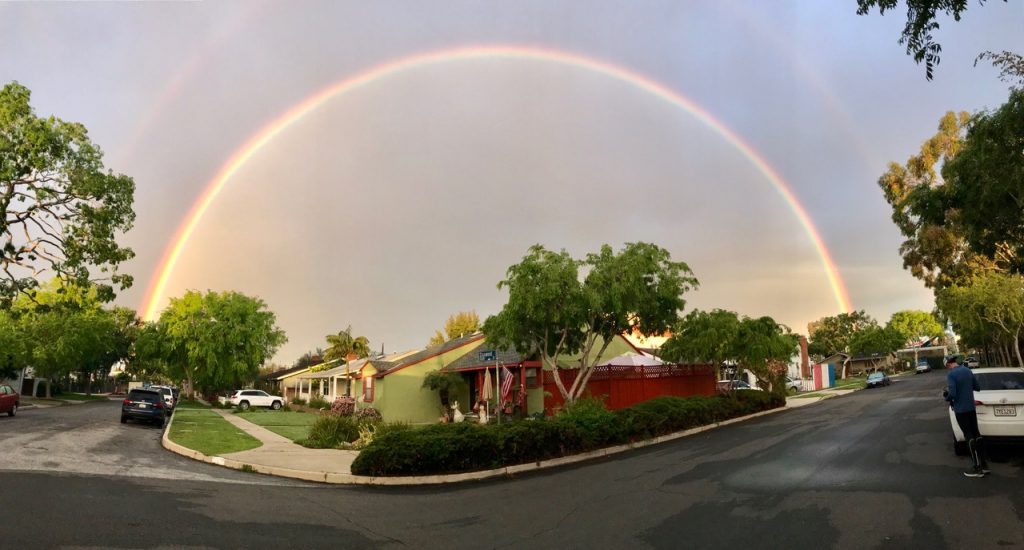 How has the value of properties affected by the Corona Virus COVID-19 Pandemic?
The full effect is not apparent, however, for single-family homes demand will be strong as this "Stay At Home" order (California) & "Safe At Home" order (Los Angeles) there will be less discomfort being forced to be homebound. With a single-family home with a yard and direct access to the sidewalks, this gives greater direct freedom than in a multi-family residence like apartment and condo buildings. Though, there maybe more support in the higher density home environments. The hardest direct hit is the retail sector because they are mostly shut down completely versus warehouses/industrial have more distance between Human Resources.
Offices will be effected temporarily as even though some cannot come into the office, the office space functions as a safe storage space plus are ready to be used. In contrast, to businesses like restaurants need to deal with fresh ingredients and making sure the eating and serving environment is sanitized along with employees being in "good" health.
Lower financing rates are available now which can reduce the cost of operating/ownership, but all property owners have to keep in good condition especially roofs, plumbing/drainage and if more use other parts of the building like doors & locks plus flooring-less uneven surfaces or loose carpeting especially at threshold areas.
My Update will be forthcoming.
---
Below is a list of questions that we hope will give you the proper assessment of you and your future real estate investment, so you can build personal wealth not expend it. Many people invest in real estate but too many do not profit from it or not as much as they can if they had the right strategies and understanding of what can be adapted for changes (personal, economic and others). Please answer these questions as best you can and call us when you have at least attempted them. We will discuss your answers and your dreams to see how you can benefit from real estate or not."
How Much Of Your Resources Do You Want Risk?
When Are You Able To Invest?
How Much Money & Other Assets?
What Type of Assets?
Other Valuables To Convert Into Cash?
How Much Do You Expect To Gain?
How Much Can You Lose before Income Taxes?
Any Deferred Taxes or other Liabilities (partnership agreements, alimony, pre paid income or promises made but yet to be fulfilled, if paid up- written release)
How Long Do You Want Your Resources Tied Up For (provide the number of months and years)?
Do You Have All Decision Makers In Agreement?
List these People or Entities (including financial institutions or partners):
| | | | | | |
| --- | --- | --- | --- | --- | --- |
| # | Name | Contact | Yes | No | Maybe |
| 1. | | | | | |
| 2. | | | | | |
| 3. | | | | | |
| 4. | | | | | |
| 5.</b. | | | | | |
Where are your investments now?
 How much?
1. Savings
2. Annuities
3. Business Income/Partnerships
4. Other Assets
5. Education (Past, Present & Future)
6. Future Investment Options
or the Ability To Convert
7. Other, please explain:
"In studying millionaires and those who merely act rich, I have determined that it is much more productive and insightful to ask people about their actual behaviors habits, and real lifestyles than to ask them about their stated intentions and conjured goals."
-Thomas J. Stanley, Ph.D. author of Stop Acting Rich..and Start Living Like a Real Millionaire